Best of Houzz 2022
So for the 8th year running we have won this accolade from the Houzz community! It's such a boost to our design ethos to know that such a large body of people enjoy and appreciate the work that we are doing. Our contemporary take on classic design is a favourite throughout the world and we are immensely thankful for all of the lovely comments and likes that we have received throughout the year.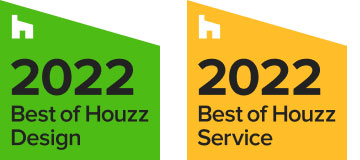 Shortlisted for Designer Awards 2022
We are extremely pleased to have been shortlisted for the prestigious Designer Awards for 'Kitchen Designer of the Year over £40k'. The Designer Awards celebrate residential and commercial kitchen, bathroom and architectural design projects in the UK and worldwide. Now in its 20th year, the established event attracts world-renowned designers and architects as well as senior professionals within the design industry. We are shortlisted for the design of our Charterlea project, which was such a pleasure to create, combining solid oak cabinetry with hand-painted furniture, to stunning effect. Winners will be announced on 25th November!
Best of Houzz 2021
Lewis Alderson have done it again! Best of Design 2021 as voted by the Houzz community – the leading homes portal in the UK. Houzz is a place to browse and save beautiful photos of inspiring homes, find and hire the right design and construction professionals, and connect with others who have been there, too. Houzz has a community of millions of homeowners, home design enthusiasts and home improvement professionals around the world.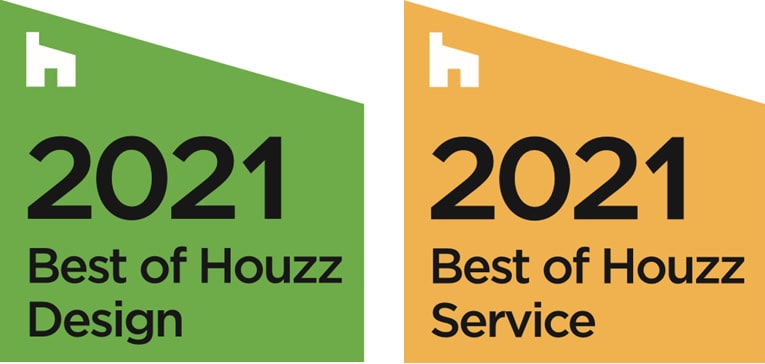 Best of Houzz 2020
We have once again been awarded a Best of Design by the leading homes portal Houzz. We are totally thrilled that for the sixth year running our designs have been voted for by the Houzz community, with our Odiham project becoming one of the year's favourite kitchen designs!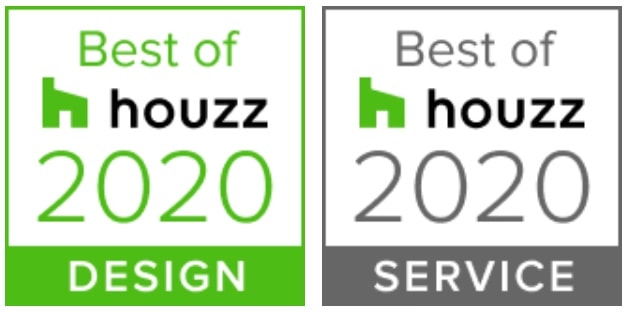 Best of Houzz 2019
We are thrilled to once again be recognised by the Houzz community for our Design excellence. Our Farnham kitchen was one of the most liked projects during 2019, one of our favourites, this fabulous space was a pleasure to design, with the magnificent proportions and huge skylight flooding the room with natural light. The owners choose beautiful Wolf and Sub-Zero appliances which pair brilliantly with our tailored cabinetry which was specifically designed to showcase them.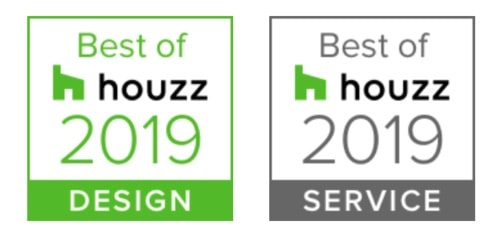 SBID Awards 2019
We have become finalists in the SBID 2019 Awards for the 3rd year running! These prestigious awards recognise the very best of consumer, retail and commercial design spanning 15 categories including hotels, restaurants, show apartments, residential and public spaces.
We are finalists in the Kitchen, Bedroom, Bathroom category for our Farnham Kitchen which includes a complementary boot room and pantry alongside a large elegantly designed kitchen. We will be attending a Finalists reception at the Houses of Parliament followed by the Awards dinner at the Grosvenor House Hotel in London on 25th October.
Finalists are judged on a 3-tier process which includes technical drawings, creativity and a public vote (which makes up 30% of the final result). The judging panelists are each respected within their field and include CEO's and Directors from the Guggenheim Museum, BBC, Burberry, Bentley, the National History Museum, Nike, Universal Studios and Boeing.
Fingers crossed!
Best of Houzz 2018
It is always lovely to be recognised by the public for the work that we do and know that our designs and service are applauded. Houzz is the leading portal for finding high quality products and professionals and we are very pleased to be a part of this inspiring community.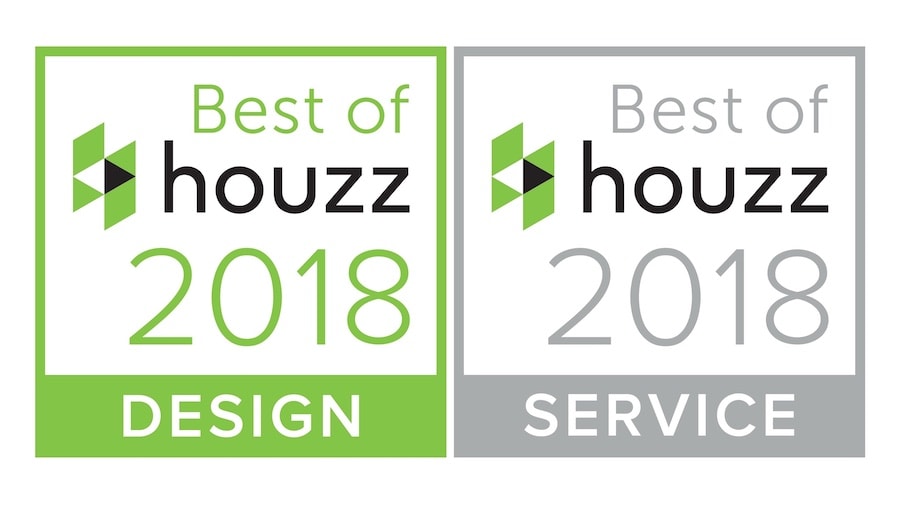 SBID Awards 2018
We are extremely proud to be chosen once again as Finalists for the SBID International Design Awards, arguably the most prestigious Interior Design Award events in the global design calendar.
We have been nominated in the Kitchen, Bedroom, Bathroom category for our Tadley Kitchen. These extremely prestigious awards draw entries from over 40 countries worldwide, with finalists invited to a Reception at The House of Lords and the Awards Dinner hosted at the Dorchester Hotel, London on Friday 26 October.
The awards recognise, reward and celebrate design excellence across a broad range of categories, evaluated by leading industry experts for their technical content and aesthetic creativity while the design-conscious public also has a say in choosing the most inspiring projects.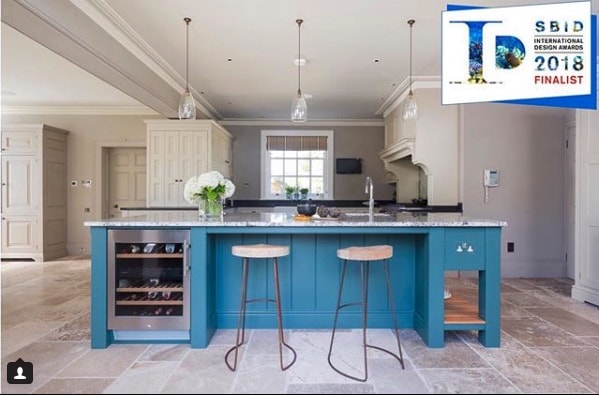 The international judging panel comprises industry leaders, including Carlo Camillo, Global Director of Store Design and Visual Merchandising at Christian Louboutin; Helen Brocklebank, CEO at Walpole; Stefan Sielaff, Director of Design and Mulliner Coachbuilding, Bentley Motors Ltd; Joe Ferry, Art and Design Director at Belmond; Caroline Villamizar Duque, Group Creative Director of Quintessentially; Lewis Carnie, Head of Radio 2, BBC; Sally Britton, Partner at Mishcon de Reya; Sir Michael Dixon, Director of The Natural History Museum, London; Kevin Mau, Senior Creative Director at The Boeing Company; Andrew Katz, Partner at Prospect Hotel Advisors LLC; Jane Preston, Facilities Manager UK, Real Estate & Workplace Services, Google and Carlo Castelli, Director, Strategic Planning and Design at AECOM just to name a few!
BEST OF HOUZZ DESIGN 2017
We are very proud to announce we have won two Houzz Awards 2017 for Design and Service. We have also earned the merit of having our images saved over 100k times including our Hampshire kitchen which was one of the top 11 images of 2016! This is a testament to our hard word, ingenious design and attention to customer service. To fulfil your kitchen dreams, please get in touch.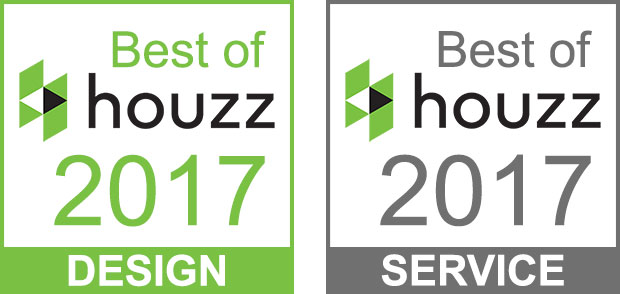 SBID Awards 2017
At the House of Lords
We were immensely proud to have been invited to the House of Lords as finalist for the SBID Awards 2017 (Society of British & International Designers). This prestigious event celebrates the 'Best of Design' each year and is the highest accolade in the Interior Design industry with attendees from across the globe.
Lewis Alderson were Finalists in the Kitchen, Bedroom, Bathroom category for our interior and technical designs. Visit The Detail to see why our designs are so unique!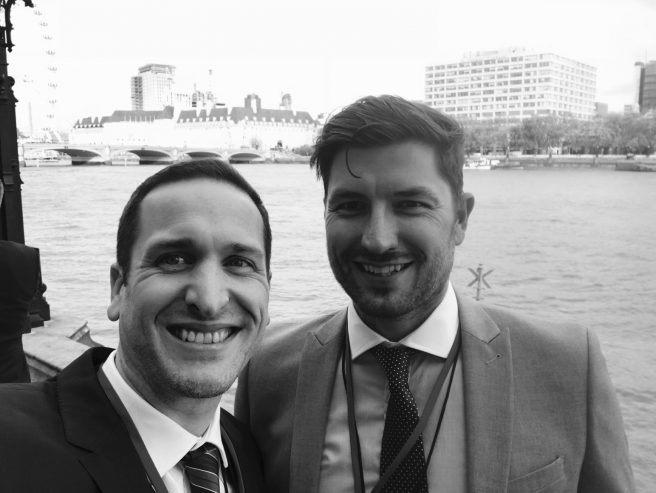 BEST OF HOUZZ DESIGN 2016
We are the proud winners of a Houzz 2016 Award for Design for the second year running. Our portfolio included some of the most popular images on Houzz during 2015. Houzz inc is the leading platform for renovation & design and attracts over 35 million users monthly.

BEST OF HOUZZ DESIGN 2015
We were awarded Best Of Houzz for Design in their 2015 Awards. The Best Of Houzz award is given in two categories: Design and Customer Satisfaction. We are very proud to have been awarded the most popular Design in 2014 as voted by over 25 million monthly unique users worldwide.
"Houzz provides homeowners with a 360 degree view of home building, renovation and design industry professionals, empowering them to engage the right people and products for their project" said Gemma Smith, Industry Marketing Manager at Houzz UK and Ireland. "We're delighted to recognise Lewis Alderson among our Best Of professionals as judged by our community of homeowners and design enthusiasts who are actively renovating and decorating their homes."
Featured image by Lika Watanabe on Unsplash