The new Quooker Cube can be added to your Quooker tap to make life even easier in the kitchen. The Cube adds filtered, chilled and sparkling water to your boiling water tap. A fantastic addition for every owner of a Fusion or Flex Quooker tap. One of the main reasons to add this device is because it means there is really no need to buy plastic bottled water at the supermarket as filtered still and sparkling water is continuously available at your main sink. This can save you time money and most importantly can reduce our plastic use which is really important for our oceans and the environment as a whole.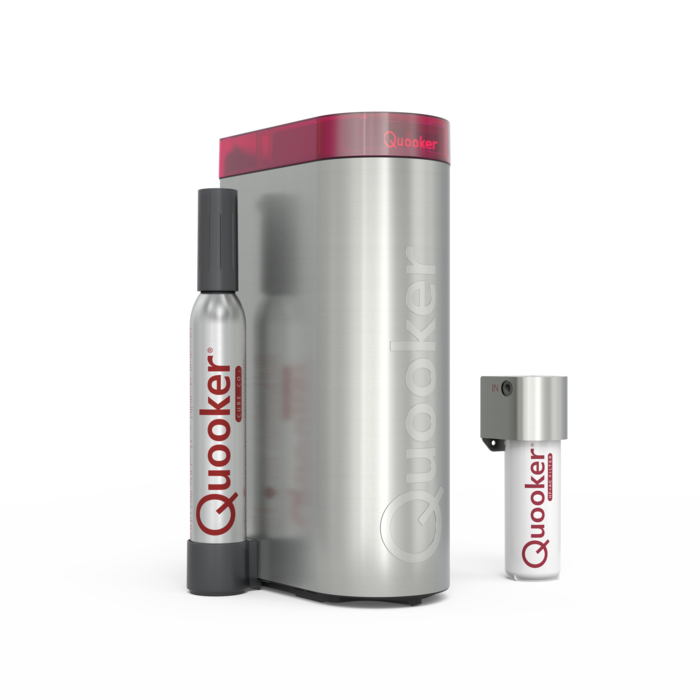 Key Features
To dispense the sparkling water, you press and turn the collar at the same time. The illuminated ring that would usually turn red to indicate boiling water will now turn blue and sparkling water will flow from the tap. If you hold down the collar for slightly longer and then turn it, you get filtered water. So very importantly for safety, it is impossible to create boiling water when you want sparkling water.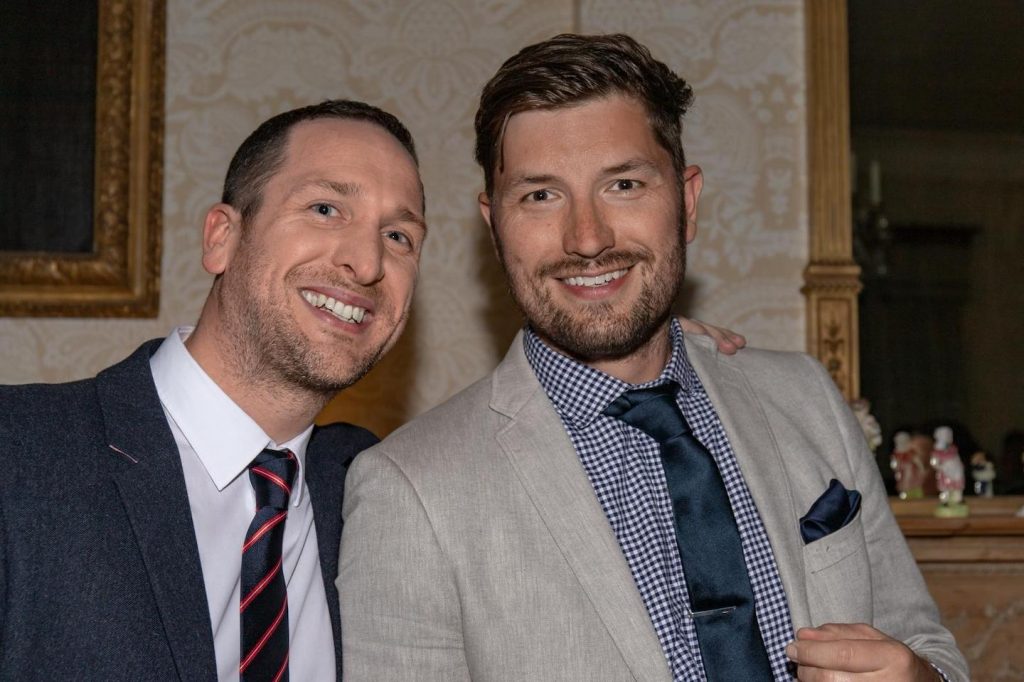 Neil & Tom SAy…
"We really love this addition to the Quooker tap and our clients have really enjoyed its function and benefits for entertaining and cooking. Whether they have needed sparkling water for creating a tempura batter or just offering chilled sparkling water to their guests , it's been a real winner. We rate this appliance addition 4.8/5 "
CUBE Case STudy
The wonderful Quooker Cube was installed in our Wokingham luxury kitchen.