What does Bespoke Cabinetry really mean? It is an often bandied phrase that can mean different things to different companies but in most cases where 'bespoke cabinetry' is advertised it will mean that there are a choice of colours and different types of cabinet styles for you to choose from.
At Lewis Alderson, we do things a bit differently, we see 'bespoke' as 'unique to you', so each and every design we produce is created for that customer. Our cabinetry does not come in set styles or colours, we encourage our clients to be as creative as possible and each cabinet is handmade to the exact measurements of the space and tailored to the style of the room so that our customers can have whatever mix of fitted and freestanding furniture they wish.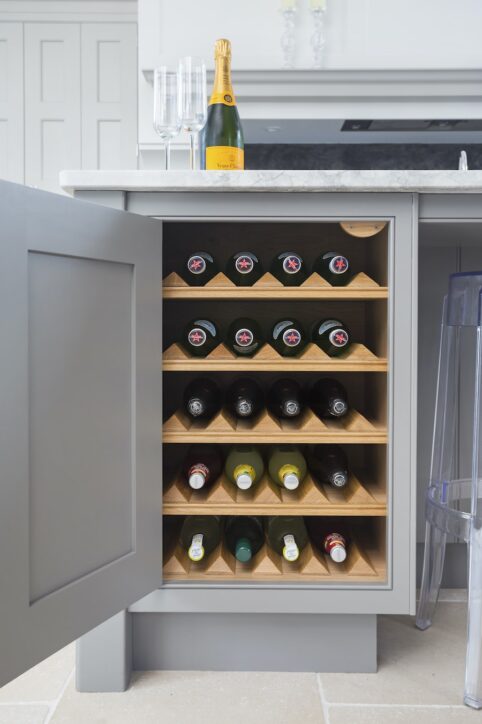 Made To Measure Cabinets
Made to measure cabinets should be exactly that, so that each one is individually made to follow the exact contours of your space and can be built seamlessly around structural beams and other architectural features for a flawless finish. Having bespoke made to measure cabinets also means there is no wastage of space as they can be designed floor to ceiling if desired and clients can choose the type and style of each individual cabinet. This is opposed to taking a standard fitted kitchen where each cabinet is a set size and making it fit in your room.
Luxury Kitchen Cabinets
A bespoke kitchen is a luxury as it allows you to create your own cabinetry style and choose how each will look. Luxury kitchen cabinets often include larder cupboards, dressers either fitted or freestanding and increasingly breakfast cupboards and bars.
Bespoke Cabinetry Design
In bespoke cabinetry design, each cabinet is individually designed to an exact size and style and the interior fitted out to suit the client's requirements.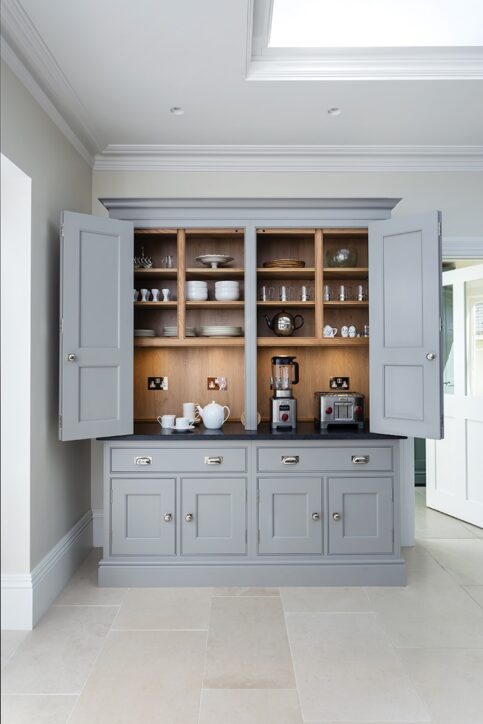 Bespoke Cabinetry Brochure