The Quooker Fusion Round or Square is one of my must haves in a new kitchen design. The tap is a beautiful centrepiece for any sink and comes in traditional and modern styles. It provides hot, cold and boiling water at a tap and twist of the collar. There are many additions that can be added to the system like a cold-water Activated carbon filter that makes sure the water tastes and smells its best. There is also a hard water scale control that stops any limescale build up in the tank, increasing the lifespan of the product. The most important thing about the tap is the ease of creating 100 degree boiling hot water instantly. Depending on the size of your family (or how much you entertain) you can have a 3 or 7 litre tank which sits nicely under the sink.
Key Features
Having Boiling water on hand is incredible for everything in the kitchen from quick cafetières of coffee and pots of tea to instant boiling water for cooking vegetables. I also find it very useful for cleaning some of the heavily greased roasting pans after a Sunday lunch. It is such a useful appliance, there is no waiting for the kettle to boil or having to estimate how much boiling water you require.
Fusion Aesthetics
Let's talk a little about the taps aesthetics; you can choose a traditional round spout or a slightly more modern square spout. Both taps come in five different finishes, the traditional chrome and stainless-steel finishes have been the most popular over the last few years, fitting in nicely with some of the biggest and most popular American appliances on the market. However, Quooker has now expanded their finishes to Matt black which fits well with modern kitchens, Polished Gold for the most glamorous houses and my favourite, Patinated Brass which sits perfectly with our traditional furniture designs. We recently installed a Patinated Brass Classic Quooker fusion square, front and centre of our Charterlea Kitchen on the Island. It is a subtle statement piece and the Patinated Brass sat beautifully with our burnished brass handles and the dark stained oak we made the Island from.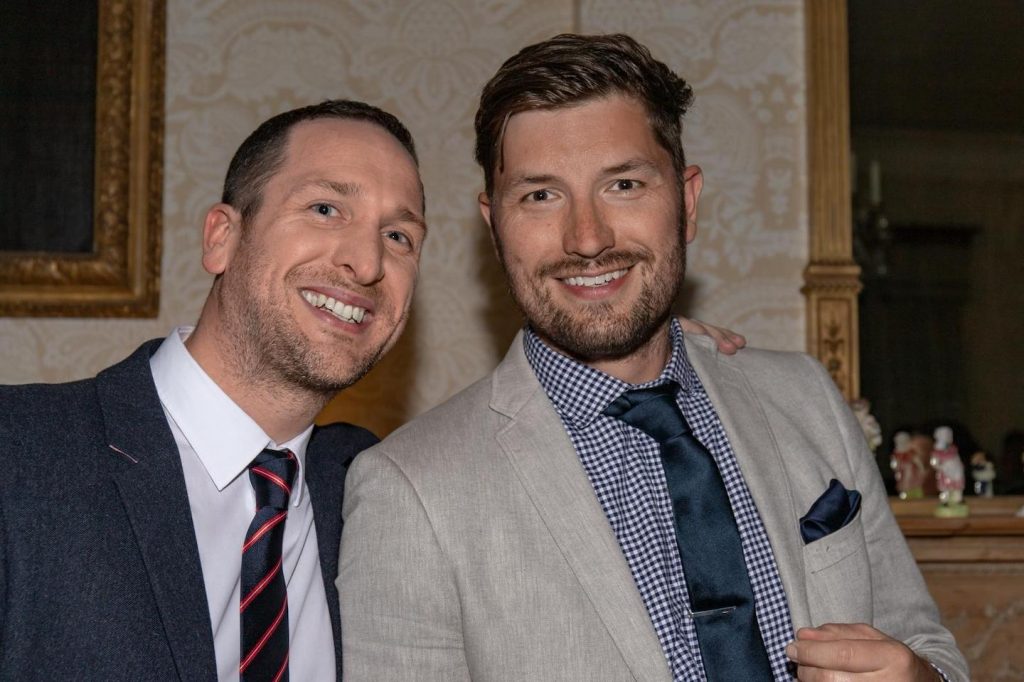 Neil & Tom SAy…
" To further the function of the Quooker you can now add the exciting Quooker Cube to the tap to provide the above features in addition to chilled sparkling water which I talk about in my review of the Quooker cube.
We rate this appliance 4.8/5 for the quality it provides. Missing out on the full 5 stars for having to add functions to the tap like the carbon filter that in my opinion should be part of the package anyway. "
Fusion Case STudy
The wonderful Quooker Fusion was installed in our Charterlea luxury kitchen.