Miele as a brand is a step above a lot of big names in the appliance industry. Each unit from the bottom to the top of the range is constructed by one engineer from start to finish in the factory and their signature forms part of the registration codes, so the machines are traceable back to the person who built them. I think all Miele ovens offer fantastic quality however the new top of the range 60cm H 7860 BPX really catches my eye as an appliance that will change the way you cook, as it has some really special technology inside it.
We all have differing tastes of browning and crispiness levels for our food, and with the new Miele oven there is an innovative HD camera inside the top of the oven facing down towards your food. You can therefore see the cooking process from your phone or tablet and control the timer to extend or shorten the cooking time depending on your preferences. This is a fantastic feature and stops the need to hover around the oven during the finishing stages of a cook.
Key Features
A feature that has been around for a while is the food probe, to communicate the internal temperature of a roast to the oven. However, the wire that attached it to the oven was always a little fussy and messy. This oven has a wireless thermometer to ensure ease and safety. When the timer does go off you just have to approach the oven and it will sense your presence, the lights will turn on inside and the timers and alert noises stop instantly. Press a button and the door with smoothly open automatically.
There are also two great features to further ensure the perfect cook. The Moisture Plus function takes water into the oven housing which is distributes into the cooking area at precise moments to ensure your food doesn't dry out. This is especially great for providing a light dough and beautifully browned crusts. Perfect for pizzas and bread making. The Taste control is also another great feature. This is a rapid cool down mode that stops your food overcooking in the oven, or if you wish it can be set to keep food warm.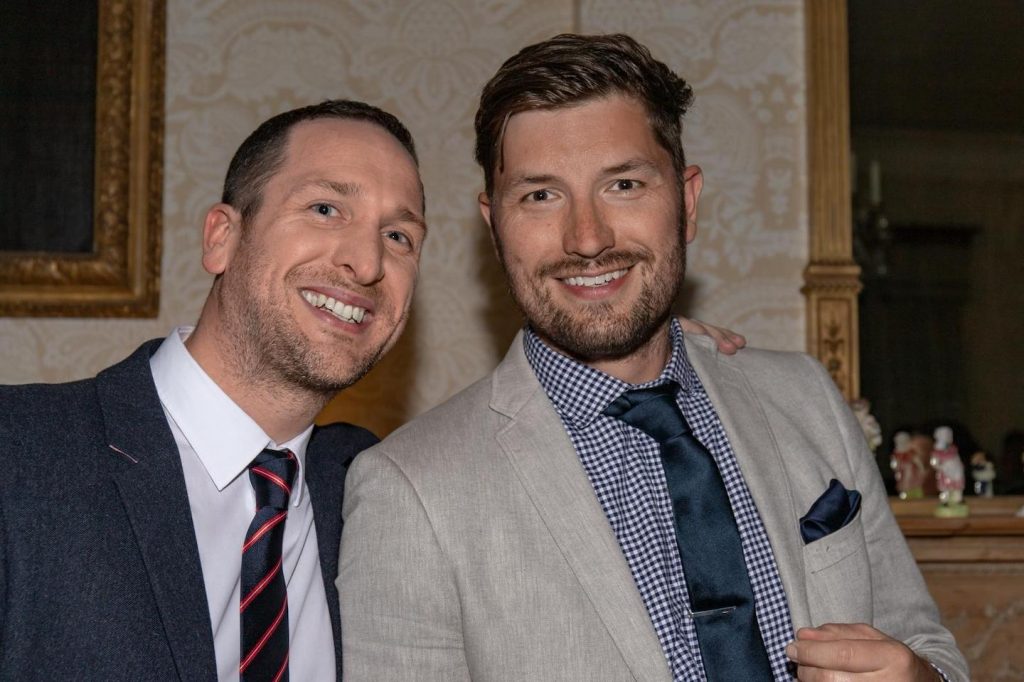 Neil & Tom SAy…
With the H 7860 BPX Miele really have brought the eye level oven into the future. It's almost as if the innovations of Tesla has been an inspiration in many ways, and combined with the German quality and production that is Miele, this is one hell of an oven. It comes in three finishes, Obsidian Black, Brilliant White and Graphite Grey so will fit into any home and kitchen design. There is also an option to upgrade to a 90cm wide version for the biggest cooks amongst us. We rate this appliance 5/5 for the quality and technology it provides.