The Humble Pantry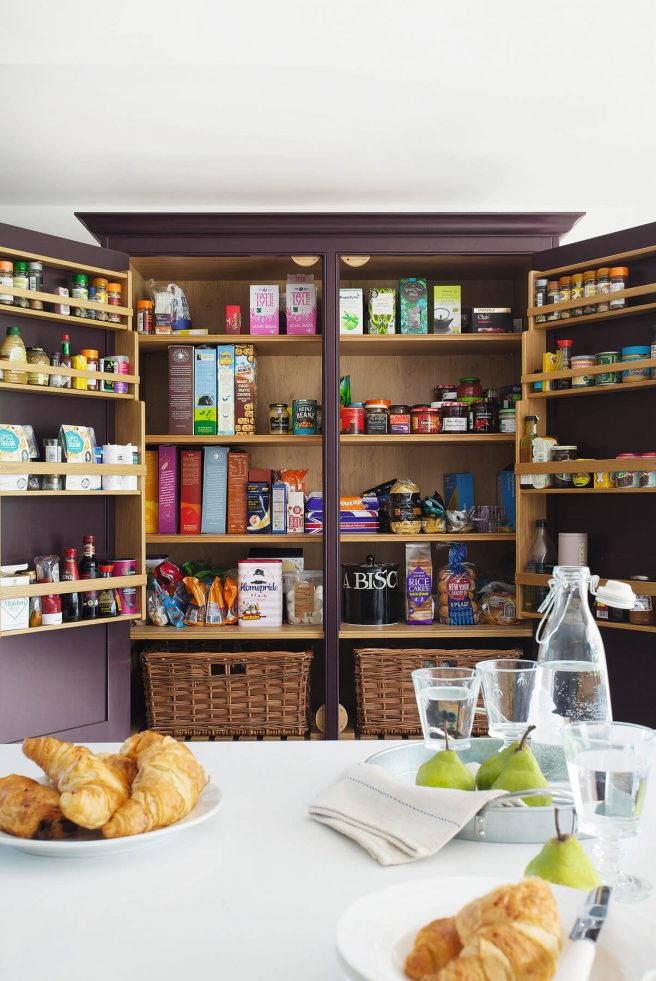 The Telegraph very kindly published our thoughts on pantries at the weekend, always a design favourite of ours, the humble pantry has come a long way since our grandparents day.  A pantry or larder cupboard is now a much coveted part of any kitchen design as it offers so much flexibility in terms of storage.
With so many design permutations, a larder can be fitted in to most kitchen spaces and can work equally well as part of the fitted cabinetry or as a beautiful standalone piece of furniture.   Ideal for storing all of your groceries in one place, we add integrated sockets so that smaller appliances can also be tucked away.
If space allows then a walk-in pantry is the epitome of luxury grocery storage and can include space for useful extras such as an overflow fridge, wine cooler, crockery and kitchen gadgets.
Take a look at some of our stunning examples in 
Portfolio