Houzz Like Us 100k Times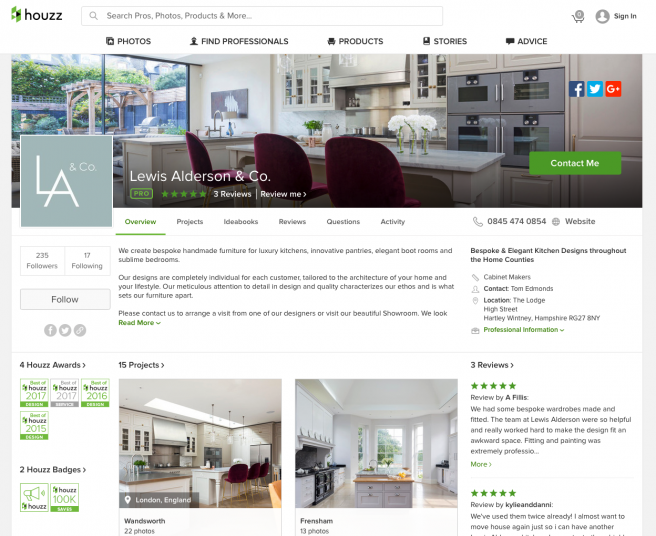 Houzz Like us 100k times!
Our beautiful images have been saved over 100k times on leading Homes portal Houzz.com, illustrating the importance of good design.  Houzz is used by home enthusiasts and stylists to discover the best brands creating the most exciting and innovative designs.  We're very proud so many have coveted our work!